My family made a southbound trip last weekend
It was certainly miracle we left Penang at ten!
Made a quick stop at Bidor for lunch
Wan ton mee and char siew pau: yummy food to munch
Our weekend was spent in Mutiara Damansara
Home of The Curve and yes of course, Ikea
We stayed at the Royale Bintang, so shopping was easy
No complaints there, we even had a flat panel TV!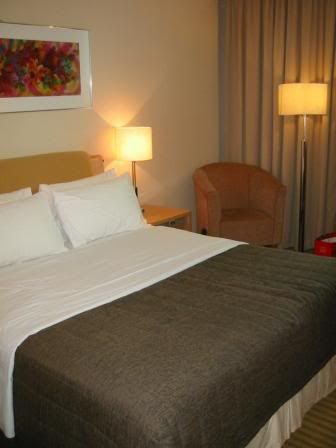 Saturday night we had dinner at Italiannies
Excellent food which was oh-so-yummy!
Dessert at New Zealand Ice Cream, we savored every bite
Then some light shopping before we called it a night.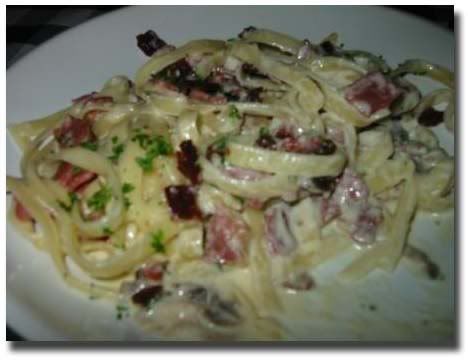 Buffet breakfast at the hotel in the morning
A hearty one at that and ever so filling
Some shopping before lunch to aid our digestion
Some Ikea and Aussino fulfilled our temptations!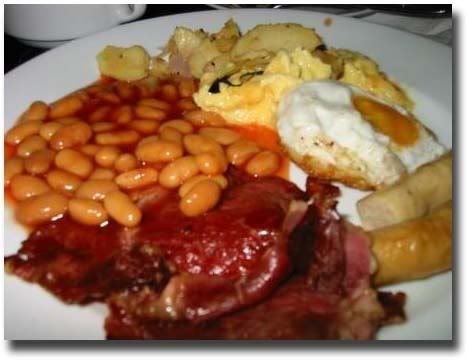 As an encore to our gastronomical adventure
To Manhattan Fish Market, we chose to venture
Lunch left us thoroughly full and very sleepy
Off home to Penang from a mighty enjoyable journey!