All my trips to KL have been nothing short of phenomenal, especially when it came to food. Last weekend in KL was another food-filled adventure, which has left me guilty as ever for not starting out on my exercise regime just yet.
With a name like Tu-Long, I was worried that we would need to wait for AGES for our food to arrive. I was already starving and my tummy was crying out for dinner. Since we were looking for a nice Chinese restaurant and my BIL mentioned that there was a good one just adjacent to MidValley Megamall, we decided to head that direction. It all happened last Saturday evening and thankfully in spite of that, the restaurant did not have many patrons. Not sure if that's a good indication, but it could be due to the fact that it was located near a construction site and there were many construction workers loitering outside…you know, the kind that would potentially use wolf whistles?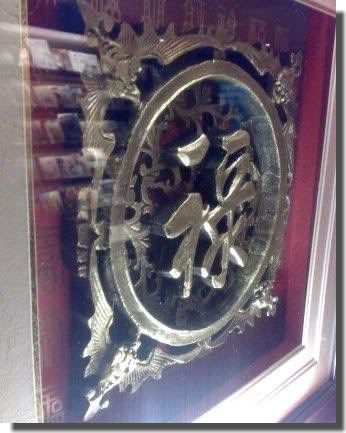 Anyway, I was rather impressed with the decor of the restaurant. Classic Chinese restaurant and yet elegant in every aspect. We were ushered to the first floor and ordered various dishes, including the siew long pao and the hot and sour la-mien. My tummy did not need to suffer long because the food was served in less than 10 minutes! The siew long pao was really really good, the soup within each one oozing out with each careful nibble and sip, definitely miles better than the ones I have had in Dragon-i. But the most noteworthy dish would have to be the pig shank with mantou. Sinfully delicious, with just the right amount of fat, it tasted so similar to the fei-chee-yoke we got in the regular bak-changs.
I miraculously still found room for dessert, and I must say that the mango sago pudding really was the icing on the cake. It had just the right amount of sweetness to leave me craving for more.
Let's just say I am thankful this restaurant did not live up to its name (which sounds like "too long" or "tolong") šŸ˜›