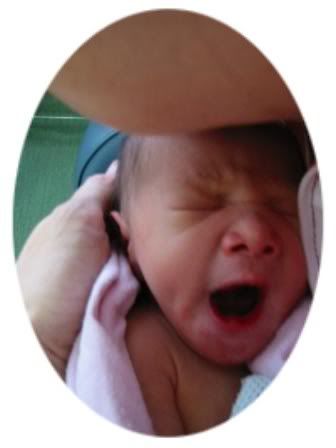 In life, there are so many things that one can be proud of. I was proud of myself when I got good results in my SPM. I was proud of myself when I was able to be independent. And there are countless other moments when I was filled with pride too. But Ehon has asked me to name just ONE moment, so out of all I am going to say my proudest moment was when I gave birth to Ethan boy. The feeling and realization that I was actually bringing a life into the world was extraordinary. I was overcome with joy and emotion as soon as I heard that baby screaming and crying ! I will never forget that experience, ever. And I highly recommend it to everyone. Women, I mean 😛 Well, the daddies can be proud too by being in the same delivery room when baby is born. 🙂
1. Ehon's proudest moment is when he swept 5 out of 6 trophies at a State First Aid Competition.
2. Giddy Tiger's proudest moment is when she brought Ethan boy into the world.
And here I am spreading the love today, by tagging: