If being a mother of one means receiving a dozen long-stemmed roses, what then does a mother of 2 get?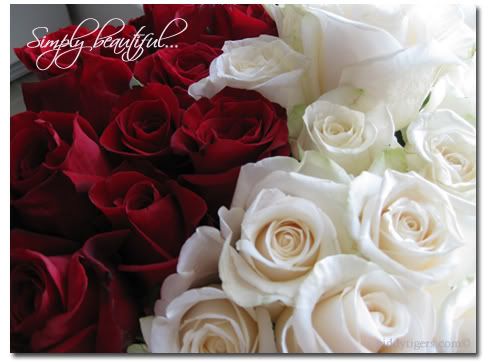 I hope everyone had a great Mother's Day.  Mine was a simple yet enjoyable one spent with my family…
Happy Mother's Day to me, and to all you special mommies out there…one day is certainly not enough to shower Mom with love.  That's why Mother's Day should be celebrated every day!