Pre-loved Newborn Fitted Diapers
I bought these fitted Nanipoo custom-made Newborn diapers in 2009 when I was expecting my second child.  Most of the prints are girly-prints, although some can be gender-neutral too and they are in excellent condition.  They are all snap-front diapers with a slight U-opening on the front to accommodate the newborn's umbilical cord stump.  These diapers are made from cotton knit outer with a cotton velour inner.  Extremely great with newborns.  Will fit from birth to about 10-12 pounds.
I'm letting these beauties go with a heavy, heavy heart.
Pink Butterflies
(Price: RM20, Free Shipping within Malaysia via Poslaju, International Shipping varies: please email for details)
Giggling Flower Faces – SOLD
(Price: RM20, Free Shipping within Malaysia via Poslaju, International Shipping varies: please email for details)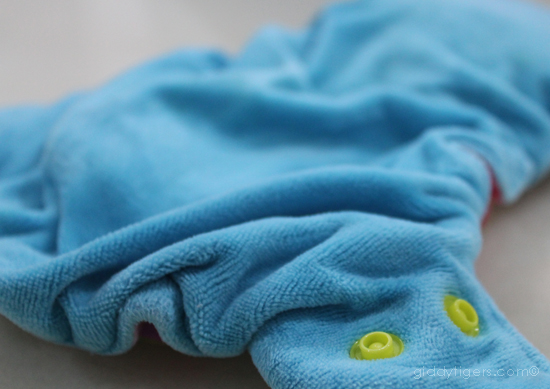 Adorable Cows – SOLD
(Price: RM20, Free Shipping within Malaysia via Poslaju, International Shipping varies: please email for details)
Baby Nay Floral – SOLD
(Price: RM20, Free Shipping within Malaysia via Poslaju, International Shipping varies: please email for details)
Carnival Flowers – SOLD
(Price: RM20, Free Shipping within Malaysia via Poslaju, International Shipping varies: please email for details)
Jungle Animals on Blue – SOLD
(Price: RM20, Free Shipping within Malaysia via Poslaju, International Shipping varies: please email for details)
Little Yellow Chicks – SOLD
(Price: RM20, Free Shipping within Malaysia via Poslaju, International Shipping varies: please email for details) 
Red Checks – SOLD
(Price: RM20, Free Shipping within Malaysia via Poslaju, International Shipping varies: please email for details)