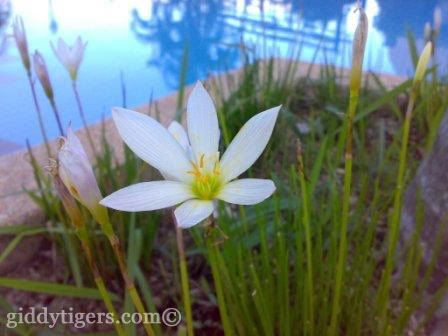 Growing up means…
not being little anymore.
putting personal reminders for yourself to visit the dentist twice a year, and not relying on Mom to tell you to.
being responsible for the inventory of all your household items. If the toilet paper runs out, there is no one to blame but yourself for not buying more of those when they were on sale in Tesco.
speaking up for yourself.
being comfortable enough to enjoy your own company as you eat lunch or dinner on your own. No need to wait around and ask around if so-and-so is ready to go for lunch with you or not.
making an effort to make changes instead of complaining and whining about them.
forgiving and ignoring the unimportant details of your life that do not contribute towards your wellbeing. Forgetting, though, is a totally different matter altogether.
having the courage to say no. And the willpower to mean it.
being true to yourself and knowing deep down that you have made your peace with God.
realizing some things are beyond your control and no matter what you do, you can never change them. You can, however, make the best of the situation instead of wallowing in self pity.
realizing that some things are beyond your understanding. For example, you might wonder why that someone did that something, or why that someone would want to hurt you, but it is times like these that growing up means surrendering it all to God, for He alone knows what is best for you.
listening to others more, and then listening to your inner voice before it gets out in the open.  Sometimes a hug can do wonders that no words can.
loving.
accepting.
just living.
You may also enjoy these: