On New Year's Eve, my family and I decided to take a drive up to Chinatown in San Francisco to see the sights and decorations that were bound to be up for Chinese New Year.  We first had a Malaysian kinda lunch at a Malaysian restaurant called Layang-Layang.
Check out that satay – man, it was good!
Well, it was rather chilly in San Jose that afternoon, and it was drizzling too, and we did question ourselves if it would be a good idea to drive up north.  But we did it anyhow…
It took us forever to move around and find a parking spot.  In the end, we managed to locate the underground parking garage near a children's play area and we parked there.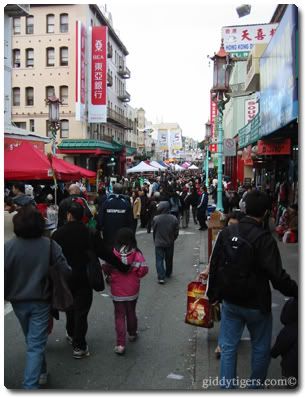 The crowd was humungous!  It felt as though everyone had come to Chinatown that day.  There were people shopping for food and clothes, there were tourists busy snapping pictures, and there were even some people whiling their time away gambling in full view of everyone!
There were plenty of shops with Chinese New Year decorations, although we kinda expected Chinatown to be much, much redder than it was.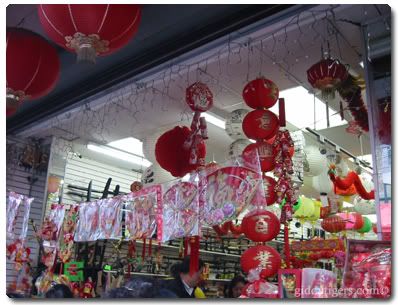 Many people were busy choosing flowers and plants to decorate their homes with.  We even spotted the prosperity plants on sale!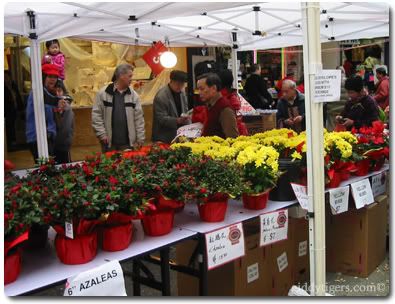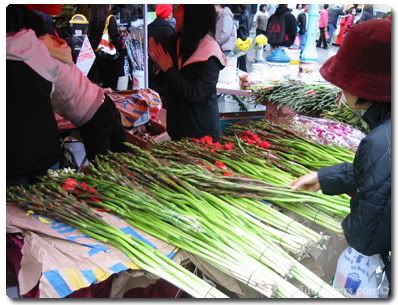 Of course, it being Chinese New Year and all, there are bound to be stalls selling new clothes, all in the theme of the au-OX-picious year ahead.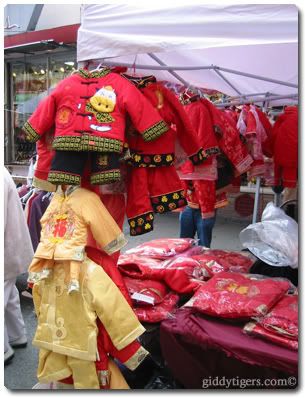 And there were a few stalls catering to those who wanted a new bag for the new year too!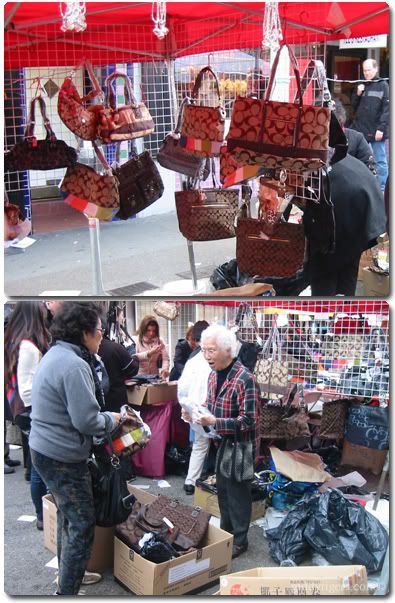 I also caught sight of this mobile hairdresser…imagine having your hair done in full view of everyone!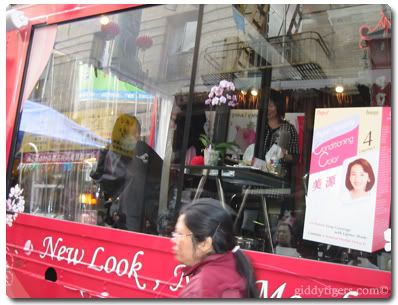 And oh, here's something that reminded me of our tanahair…
Traditional Chinese medical shops could be seen at almost every street too, and of course, I couldn't resist taking a picture of this shop selling roasted chicken/duck.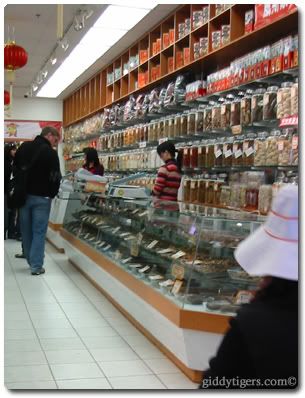 I saw this huge line of people patiently queueing up at the roadside, and when I asked my hubby what they were doing, he pointed out that they were trying their luck at buying numbers, all in the spirit of Chinese New Year! LOL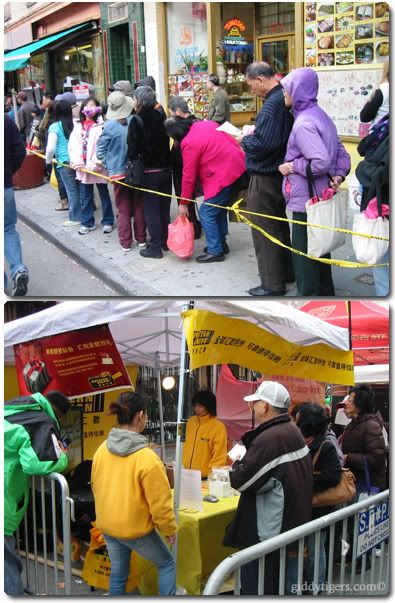 You may also enjoy these: